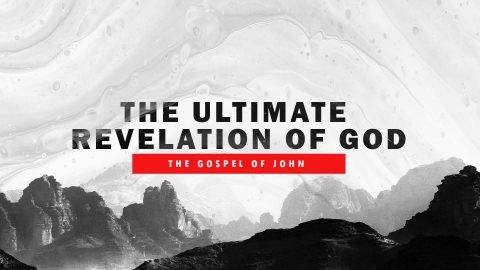 Sermon Series: Pr. Tyson Kahler will begin a new sermon series starting January 15 taking a in depth look at the gospel of John and his closeness to Jesus. 
Minnesota Conference Hours: In light of the Minnesota mask mandate and other state and federal recommendations, the Minnesota Conference office is currently open to the public by appointment only. Please contact us at 763.424.8923 to schedule an appointment; or you can visit us at www.mnsda.com to find individual email addresses or to reach us through our Contact Us Form. Blessings to you!

Maplewood Academy: Consider Donations for Worthy Students: Many amazing students rolled into Maplewood this week! We couldn't do it without your support, Minnesota! Please continue to give generously to the Maplewood Worthy Student Fund so that we can continue to serve our Minnesota Youth! Please call the office (320-587-2830) for the new school year updates. It's not too late to apply online at  www.maplewoodacademy.org.
Online Worship Options: Check out these great resources on our website of MN church ministries: https://www.mnsda.com/about/news/worship-options-in-minnesota